We see it every day: people love photo booths, but they LOVE photo booth props!
Props and accessories can turn a simple #selfie into a totally ???? portrait that you'll keep for years.
If you're looking for inspiration for your photo booth rental, check out some of our favorite photo booth props and accessories that can totally transform your selfie station.
Classic Props
For many people, these are their go-to prop at a photo booth. They work for any occasion, any time of year. Don't forget to include these props. They're not "cliche," they're "classic!"
Mustaches
A perennial favorite to bring out the dapper gentleman in everybody.
Lips
Forgot to put on lipstick? No problem! Borrow some of ours and pucker up for the camera!
Glasses
When your future's so bright, you have to wear shades. Or when you just want to represent that #nerdlife.
Headwear
Who says all photo booth props have to be on sticks? Hats, wigs, and crowns make awesome photo booth props.
Tech Savvy
Show everyone you've got your finger on the pulse of pop culture with a little nod to current social media trends. It'll be a great souvenir to look back on in about 10 years.
Bowties
Turn that t-shirt and jeans into formal wear. Because you're a gentleman. (Or woman.)
Quotes
Funny sayings will never go away. They're great, whether they're on shirts, hats, and photo booth props.
Themes
You've planned your event theme down the menu, but don't forget to include some appropriate photo booth props!
The following photos are just a few examples of the types of themed props we have. Chances are, whatever you're planning, we have a prop for it!
Golf
Perfect for charity fundraisers at golf courses and Topgolf. Or for someone who just loves golf! Of course, any sport works, too. (Super Bowl party, anyone?)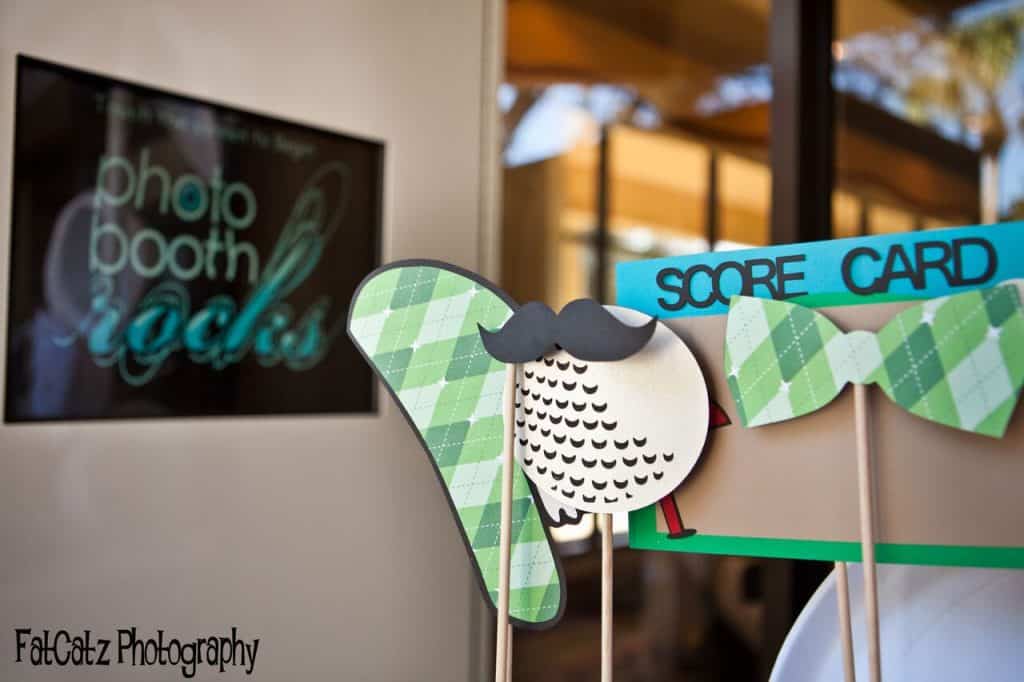 Throwback to the 90's
Be "NSYNC" with your friends and party like it's 1999.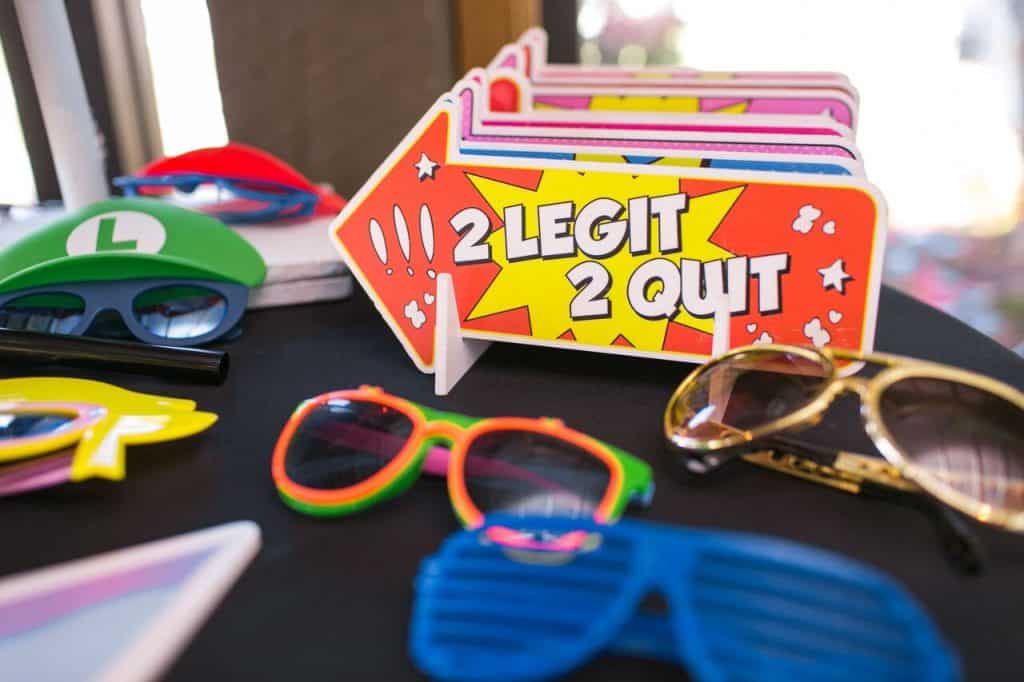 Disney
After all, it is The Happiest Place on Earth.

Retro
Perfect for any 1950's sock hop.
Wild, Wild West
Stick 'em up! (And say "cheese.")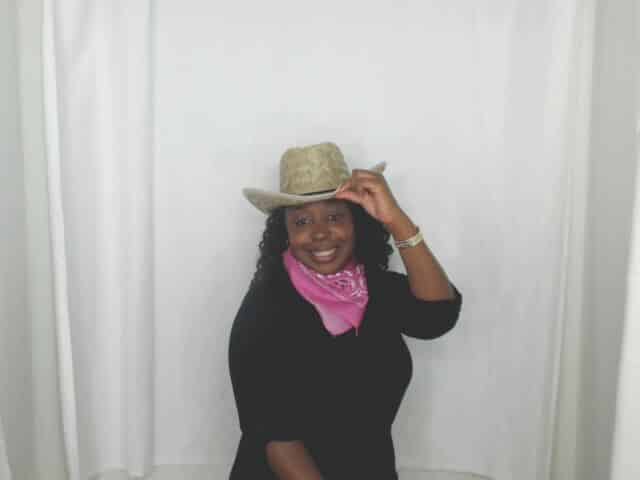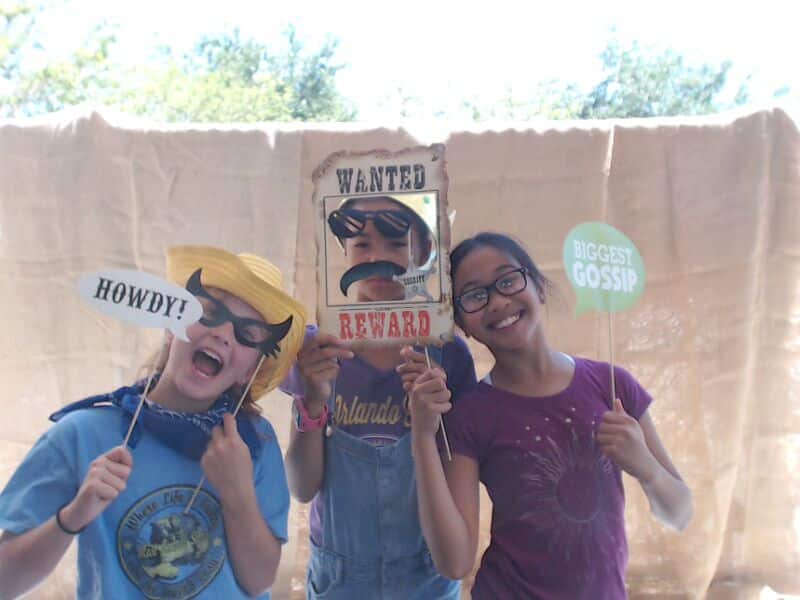 Holidays
It doesn't matter what day or month your event falls on. If it's on or near a holiday, we got you.
St. Patrick's Day
It's your lucky day! Shamrocks and other green props will bring the luck of the Irish to your event.
4th of July
Show some patriotic spirit with the red, white, and blue.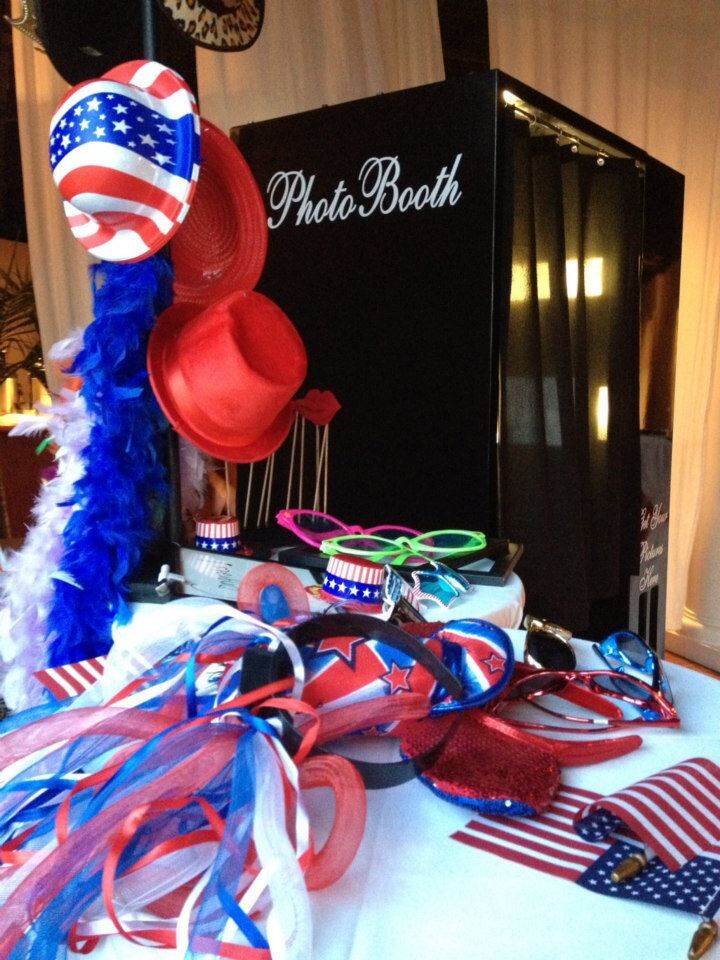 Christmas
It's the most wonderful time of the year for lots of reasons. One of them being the chance to see Debra from Accounting with a pair of reindeer antlers at the office Christmas party.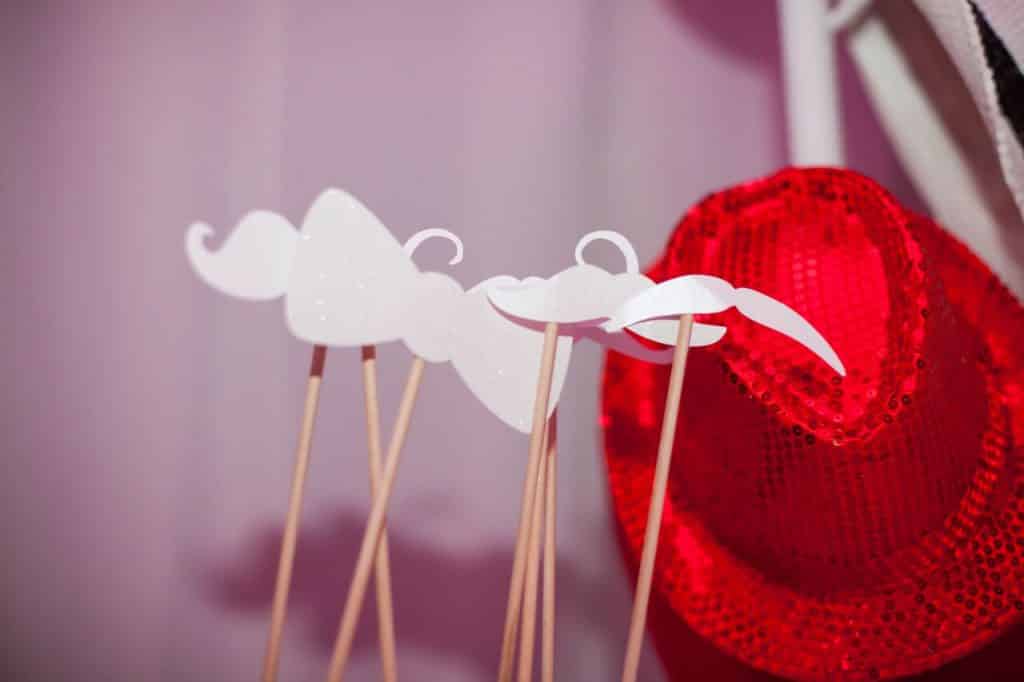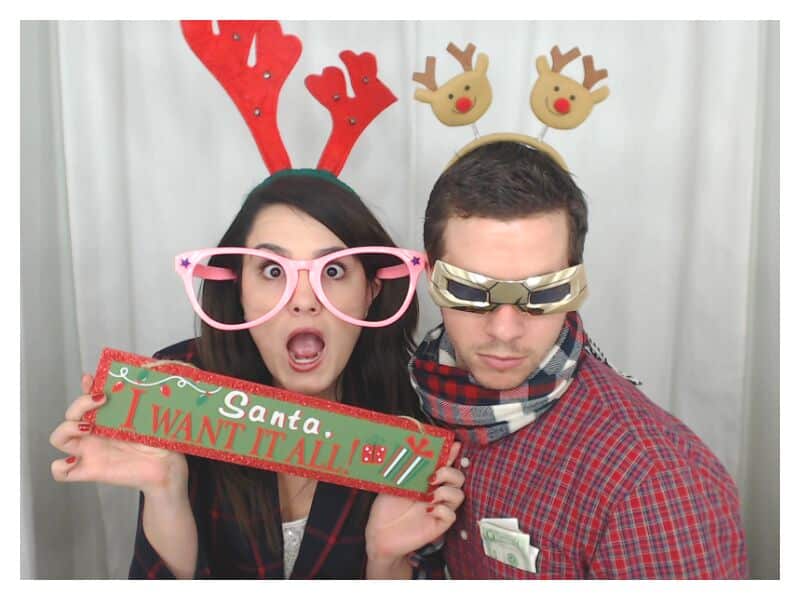 Occasion
We do a LOT of weddings here at Photobooth Rocks. But that's not all we do. Graduation party? Check. Bar and bat mitzvahs? Check and check. Proms, homecoming, and college formals? Just tell us where and when!
Props that match the occasion remind everyone of why they're here. Include a few to set the tone of your event.
Graduation
After the pomp and circumstance of throwing your hat into the air, let everyone know how smart you are.
Wedding
We love love! And we love these props.
Customize It!
For when you really want to take your photo booth experience to the next level.
By adding your own spin on the props and the photo strips, you'll make sure everyone knows who to thank for a good time.
This couple made custom props of their furbabies' faces!
Create your own wedding logo and we can add it to every photo strip.
Add a custom frame template for a little extra touch on your photos.
Accessories
Accessories are those things that make your photo booth stand out in your reception hall or event space.
It's easy to get distracted by the food table, dance floor, and all those pockets of conversation that your friends are in. But you want people to visit the photo booth, too!
That's where we can help.
Backdrops
Backdrops take away all the visual clutter of your event so the focus is where you want it: on your guests!
Photobooth Rocks offers standard backdrops in white or grey; glitter backdrops in silver, gold, or rose gold; a vine wall; and custom backdrops with your choice of logo.
Lighting
Dark rooms are no match for us!
Our LED roofs in a selection of colors (red, blue, green, yellow, purple, and white) add a glow to your photo booth rental so that no one will miss a chance to hop in.
We also have a neon "photo booth" sign to beckon guests from across the room.
Velvet Ropes
Give your guests the true Hollywood treatment.
With our velvet rope, your photo booth transforms into the VIP section, making everyone feel like a star! (It also lets everyone know where to start lining up.)
Mirror Booth
This ain't your grandma's photo booth!
Our latest and most technologically advanced photo booth, our mirror booth is truly a sight to behold.
With an interactive touch screen, your guests will be able to add emojis and text, sign their names, and still get a fun photo strip printout to take home with them.
Conclusion
Photo booths make any event a party, but photo booth props turn a party into a celebration!
By dressing up your photo booth rental with props, backdrops, and lighting, you can make sure your guests will visit again and again throughout the event. (And with Photobooth Rocks, they totally can; unlimited visits!)
When you book your photo booth, let us know all about the event you're planning and we'll let you know how we can help. We've been to just about every venue in this town and been a part of every type and theme of event you can dream up.
Let us celebrate with you!