The New Chic Booth Experience
The Glam Photo Booth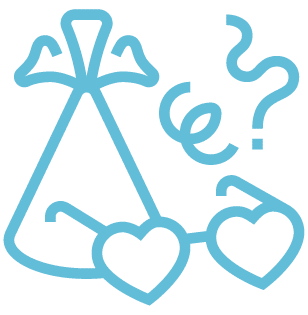 K-Dash Glam Filters
The Glam Photo Booth is sometimes called the "Kardashian photo booth" because our custom beauty retouch and smoothing filters give you that celebrity vibe and glow.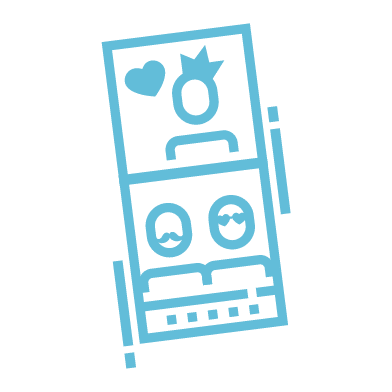 Included Your Custom Event Name
The classic style glam photo booth includes your event name or date in black text on the top left. We also have the option to add your logo to the top left in PNG format.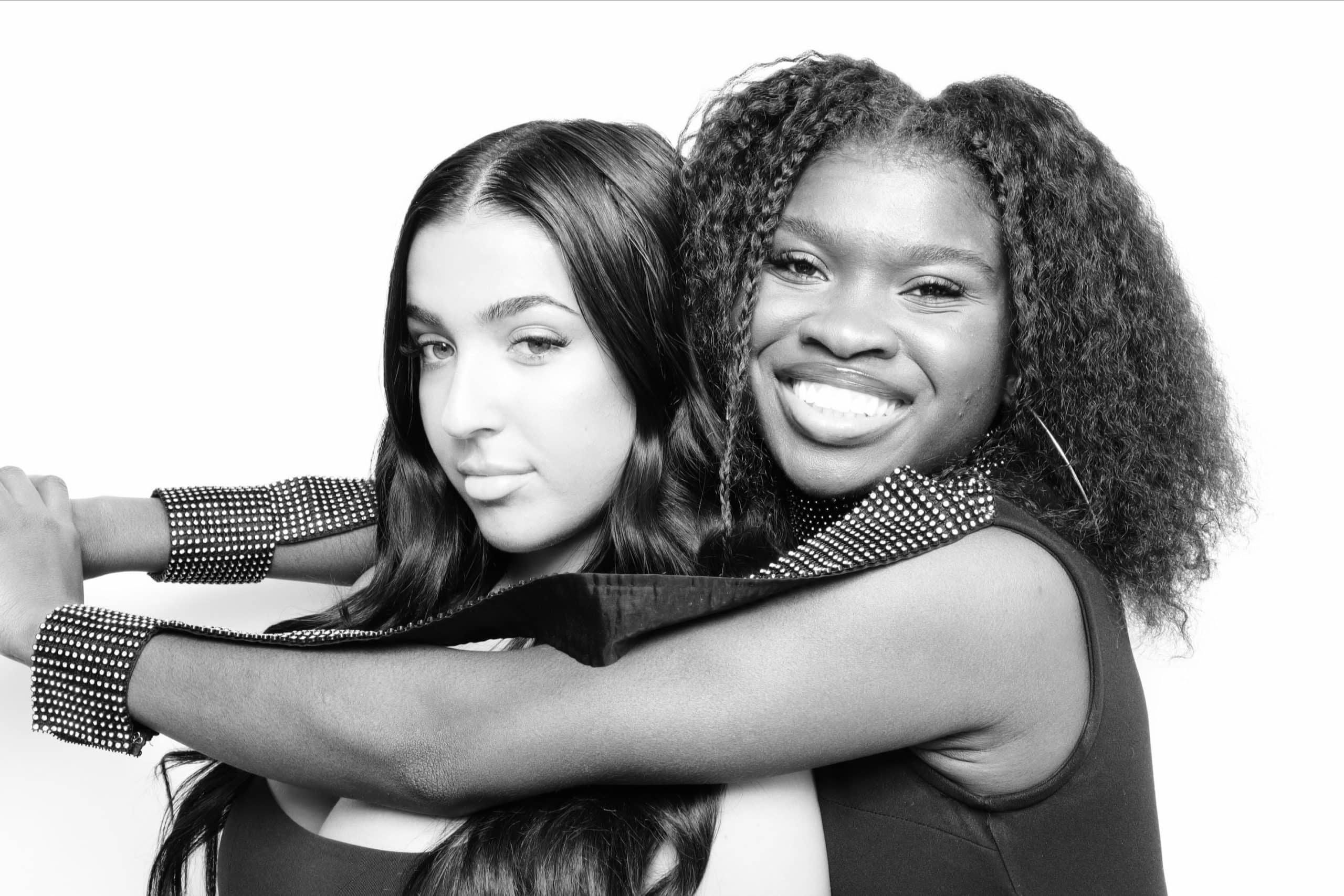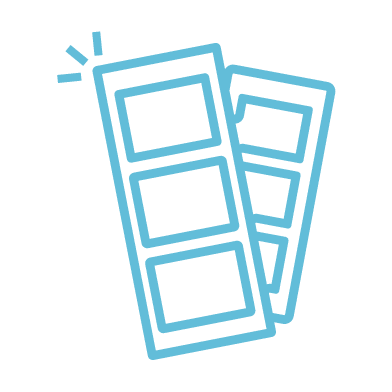 4x6 Full B/W Photo
The image will be a 4x6 full black and white photo. Get that classic, glamorous look with every photo.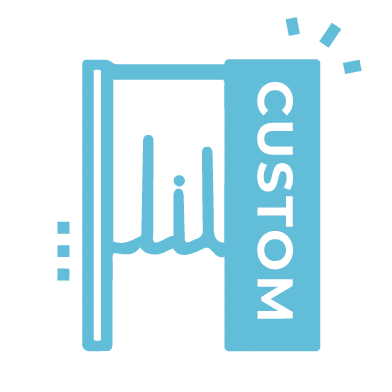 Signature White Tension Backdrop
Give your glam photo booth experience a clean and classic look with our signature tension backdrop available in black or white. (Additional backdrops available.)
Say hello to our Glam Photo Booth! Its super compact size allows you to set up a photo booth in places you never thought you could. Sleek profile, perfect "selfie" lighting, and a touchscreen make this photo booth fun to use and easy to love. The elegant black and white photos make this the ideal wedding photo booth, and it's also perfect for house parties, galas, and more events, with both prints and digital photos.
You might recognize these glamorous black and white photos from your Instagram feed because the Glam Photo Booth is a favorite of celebrities. You might've even heard it called the Kardashian photo booth because they love the sleek look these black and white provides give every subject.
The Glam Photo Booth fits 6-8 adults comfortably with the option to add a backdrop for added glamour! Choose from different backdrop colors, or customize it with your own logo! Give your guests an experience they will always remember with a photo booth that ROCKS!
we are ready to ROCK your event
We have 2 options when it comes to the GLAM booth! We have a selfie station GLAM booth and a DSLR GLAM booth. When you rent the Glam Photo Booth, your guests can use it as much as they would like during that time frame. Contact us for availability and for specific pricing
Glam Photo Booth - $1180+ for up to 4 hours

Add Ons - Printing, Scrapbook
Once the photo booth is ready to go, your guests will be greeted by one of our friendly concierges. Once your guests are ready to strike a pose, it's as easy as 1,2,3!
Step in front of the booth
Have fun with your poses!
Get your photo printouts!