Do A Little Dance
Make a Few Memories!
Pose: Strike your favorite and get ready to look amazing while you spend quality time with your friends and family. Blue Steel, anyone?
Pictures, Video, GIFS, Boomerangs, OH MY!: Once you rock your pose, we do the rest, securing your awesome moments digitally or in print, whatever works for your event.

Party: Boom, boom, shake the room with your smooth moves and fun vibes. Consider your iconic moments chronicled forever.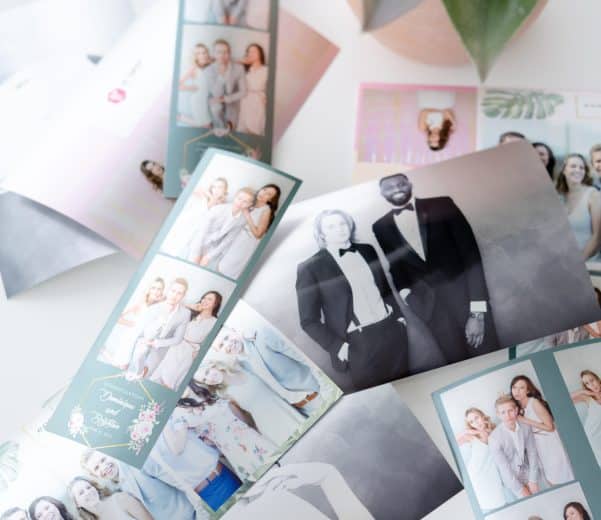 Nice to Meet You, Where you Been?
i could show you incredible things...
Don't Sleep On

THESE MOMENTS!
Let us help write your name in memories with the photo booth experience that fits your style and mood.
We offer a wide variety of photo and video booth experiences that you may or may not stay up all night waiting in an online cue line for a ticket.
Video messaging capabilities
2x6 or 4x6 Printing Available 
Backdrop Options
Animated Boomerangs
Social sharing capabilities
Super small footprint
360° video in high-definition
Social sharing capabilities
Variable speed options
All of our photo booth styles include unlimited lab-quality prints, props, an attendant, choice of backdrop, video messaging capabilities, and more!
4 hr Rental
Scrapbook for you
Photo strip frames for guests
4 hr Rental
Scrapbook for you
Photo strip frames for guests
Velvet Rope VIP experience 
Custom props
4 hr Rental
Scrapbook for you
Photo strip frames for guests
DJ/MC to rock your event
Literally. Our team will be there for you from start to finish, from the moment you book your booth until the end of your event!
With thousands and thousands of parties under our belts, we'll get everything ready for you in no time at all so you can party!
From our transparent pricing and quote system, to our customer service, we are about making your day amazing. Period.
Are you still searching for that missing piece to make your wedding/event unique…? Well look no further, you have found it in Photo Booth Rocks! Not only do they offer a wide variety of Photo Booths to choose from, they also offer the new and amazing Mirror Photo Booth, which is our personal favorite at Bella Collina. These amazing additions, to your wedding/event, will keep your guests entertained for ages from choosing the right prop or ernoji to leaving you the perfect video message. You will not be disappointed with the hilarity that ensues from capturing the perfect moments to working with the wonderful team at Photo Booth Rocks.
See what everybody is talking about!
we are ready to ROCK your event