Getting to attend weddings and other fun formal events is just part of what makes our job at Photobooth Rocks so much fun. We also love the network of awesome people we know in the Orlando event industry! (Seriously…these guys are awesome!)
And we thought one of the best ways to connect with others in the event community was to become a member of the National Association of Catering and Events (NACE). NACE is all about helping event professionals thrive in their careers, and that really resonates with us.
We co-sponsored our most recent meeting along with The Dinner Party Project at the Marriott Orlando Downtown. And of course it wouldn't be an event without a photo booth! The pre-reception hour was the perfect chance for guests to pop in to our digital booth, strike a pose, and quickly email themselves the perfect selfie.
Everyone had a blast! Check out the pics for yourself.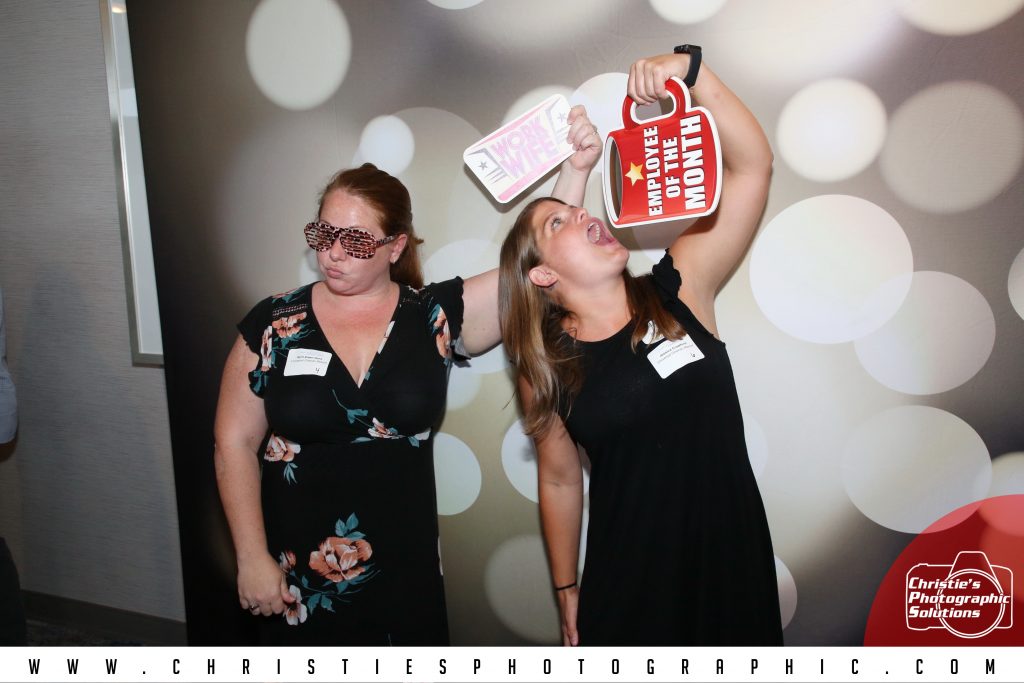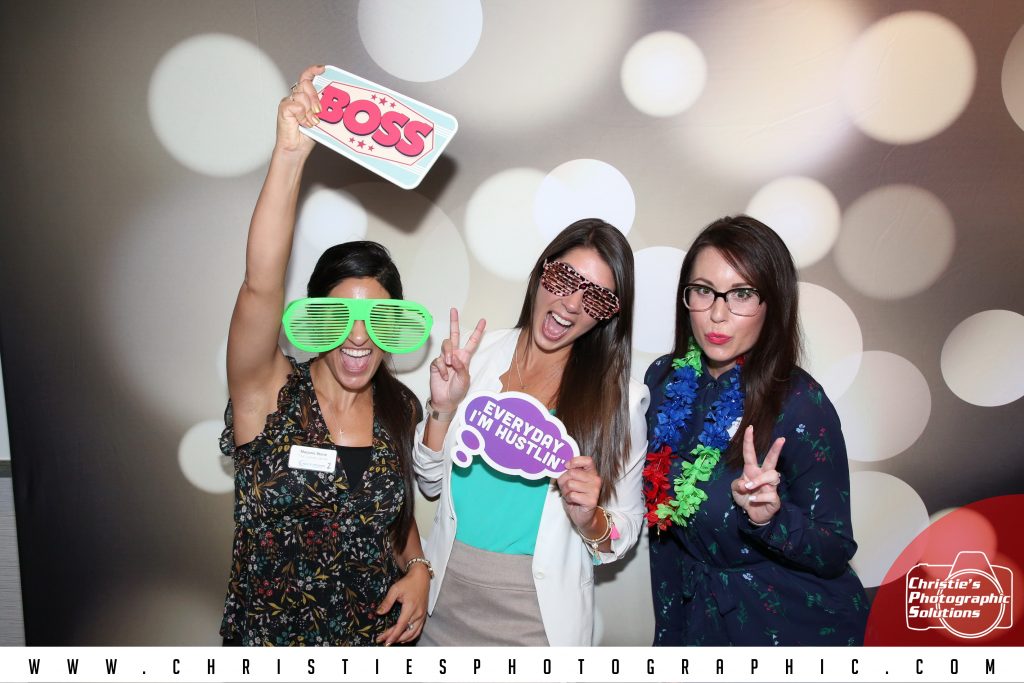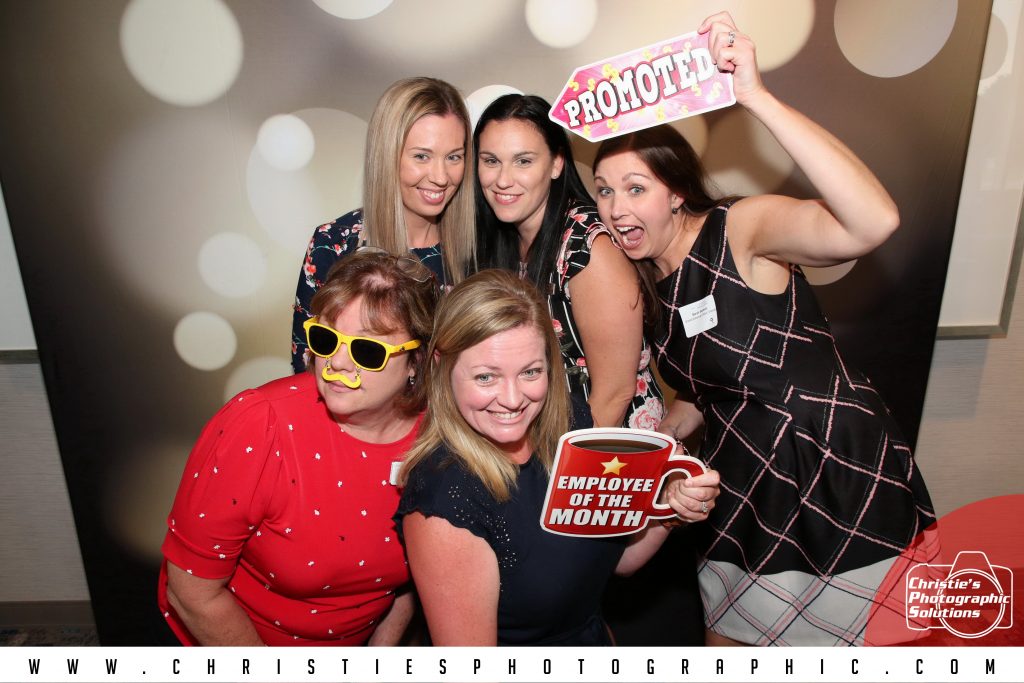 You don't need to be planning a wedding to get in on the fun photo booth action! Photobooth Rocks loves to attend corporate events, charity fundraisers, family reunions…whatever the event, we're excited about it!
Learn more about our booth styles and then contact us to reserve your favorite one.