No matter what kind of event you're hosting—from a corporate gathering to a wedding reception—entertainment is key. After all, who remembers an event they attended that failed to make an impression?
You want your event to be something that will leave your guests wanting more. It's time to introduce your guests to a new wave of event entertainment: a green screen photo booth!
Green screen photography is a cutting-edge technology, and PhotoBooth Rocks is here to show you how you can utilize it for your event. Read on to learn more about how to enhance your event with unique digital backgrounds!
How Does a Green Screen Backdrop Work?
You may have seen digital backdrops and green screen effects at work but never realized the images were fake.
This technology is used in movies, television shows, and video games to create realistic and immersive environments. The process works by replacing a physically present background with a digital one. The most common uses are in newsrooms for weather forecasts or for movie special effects.
These unique and captivating screens can seem complicated, but the way they work is actually quite simple. A green screen is keyed to a particular color code (known as a chroma key), and the technology is used to replace this color with a digital background in real time.
Why green? This chroma key hue is chosen for two reasons: It's a color that the human eye finds very easy to distinguish from other colors, and it can easily be identified by digital cameras, making it easier for them to capture the green screen effect.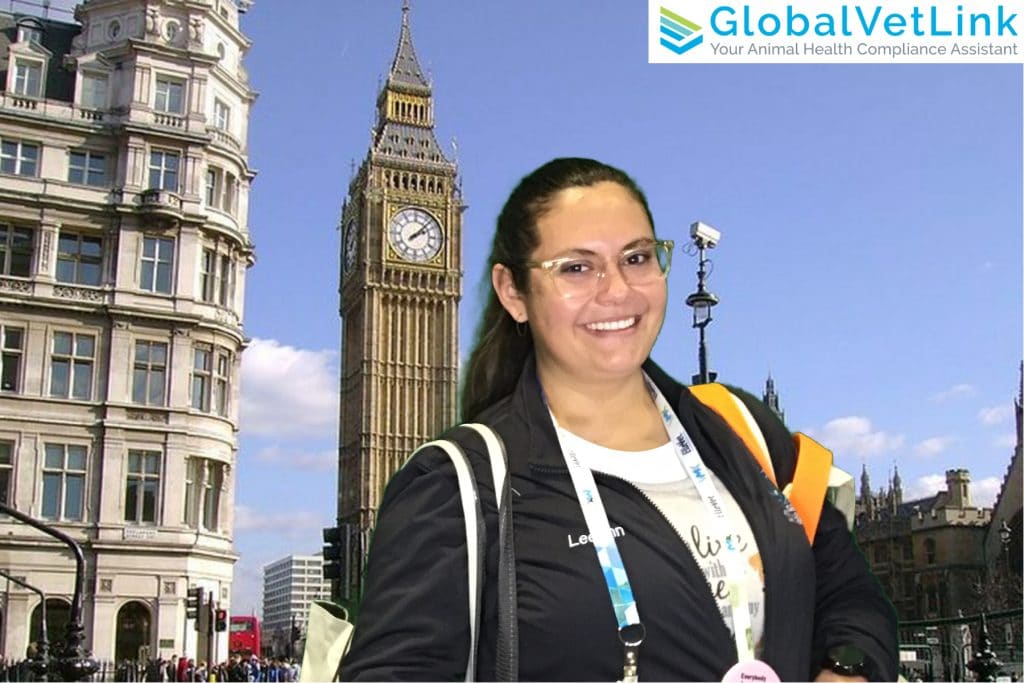 Bringing Green Screens to Photo Booths
The ability of green screens to add depth and realism to an event is limitless, but how can you bring this technology into the classic photo booth?
Green screen photo booths use the same concept, but with even more customization options than your average digital photo booth. Instead of just switching out the background, these modern booths also offer an array of props and settings for guests to choose from—all backed by a professionally edited green screen backdrop.
For instance, you can create personalized photo booths with themed backgrounds from your favorite movie or show. For a wedding, you can add a picture of you and your betrothed or of your honeymoon location. For corporate events, you can offer images of your company logo or building to create an extra layer of branding.
Photo booth users at your next event will love posing in front of the green color and seeing their backgrounds change in real time.
How to Use A Green Screen Photo Booth For Your Next Event
Are you ready to see the power of green screen technology for yourself? A green screen photo booth can add a unique, interactive, and memorable element to your next event.
Here are some ideas on how you can use this amazing technology to give your guests something special:
Wedding Receptions
Want to wow your guests? A green screen photo booth can make for some truly unique wedding photos.
With a click, you can transport your guests from your reception to a postcard-perfect destination they can only dream of. You can even add custom phrases or a graphic backdrop to personalize their photos. And don't forget your wedding hashtag!
Corporate Events & Trade Shows
Make your next corporate event stand out with a green screen photo booth.
Add the company logo or slogan to create an attractive backdrop, making it easier than ever to capture team and individual photos. The green screen technology allows you to edit the background after the photo has been taken, so any branded design can be used.
Having a green screen photo booth at your next trade shade will help your booth stand out, and leave your visitors with a memorable reminder of your company.
Birthday Parties
Make birthdays even more special with a green screen photo booth. Create custom backdrops for each child's birthday theme and let them explore their own unique world—from superheroes to space—all within the safety of your venue! It's never been easier to add the fun of a photo booth to any event.
No matter the occasion, a green screen photo booth is the perfect way to add a unique and interactive touch to your next event. With this technology, you can offer an experience that's truly out of this world, and the possibilities are endless.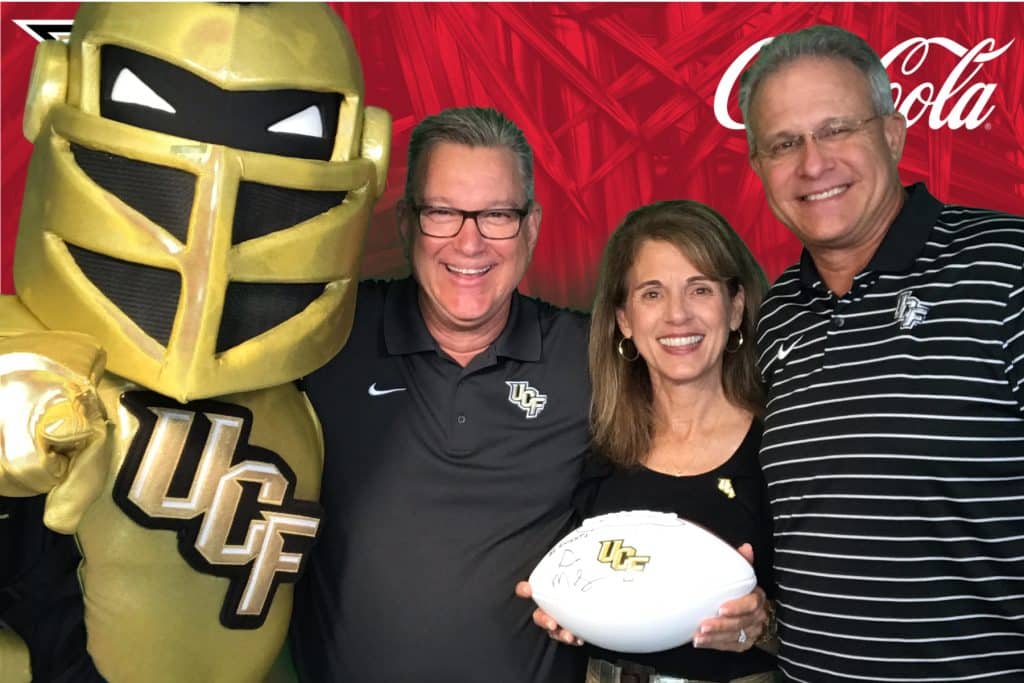 Bring the Green Screen fun with PhotoBooth Rocks—The Orlando Photo Booth Experts
As you can imagine, the only limit to the green screen photo booth experience is your imagination. And with the help of PhotoBooth Rocks, you can make your next event one that guests will never forget!
We offer Orlando's best selection of green screen photo booth options, allowing you to create any atmosphere you can dream up. We also provide a team of friendly professionals who will help you create a memorable experience your guests will love.
For more information on booking a green screen photo booth, get in touch with PhotoBooth Rocks today! We're passionate about delivering the best possible experience and would be happy to answer any questions or provide more information.
Contact us today to find out how we can make your next event a memorable one.