James and Nikki were such an amazing couple to work with.
They wanted to have a fun, magical night that appealed to guests of all ages. Not to brag, but we're pretty sure the photo booth helped make that happen!
They chose an Open Air photo booth and used our vine wall background for those perfect Instagram-worthy shots. Then, they customized it with these adorable initials and paper fan medallions. And if that wasn't enough, custom props include cutouts of the bride and groom's faces!
So glad I was able to be a part of their special day.
We asked Nikki a few questions after the wedding and wanted to share them with you!
What is one piece of advice that you would give couples planning their wedding?
I think it's important to have a good team behind you. People who have your best interests at heart. I was blessed to be able to hire wedding planners. These women were so good at what they did! This allowed my family and me to concentrate on how much fun planning a wedding can be and how important it is to be present during the engagement bliss.
If you could change one thing about your wedding, what would it be?
This is a tough one because I truly believe it was the perfect day. And I can't believe that. I can't believe how it all went so smoothly and that I could have that much fun. So, hmm. I would say that looking back, maybe I would try to look less freakishly excited in every picture! 😉
We agree, Nikki! It was truly a magical night!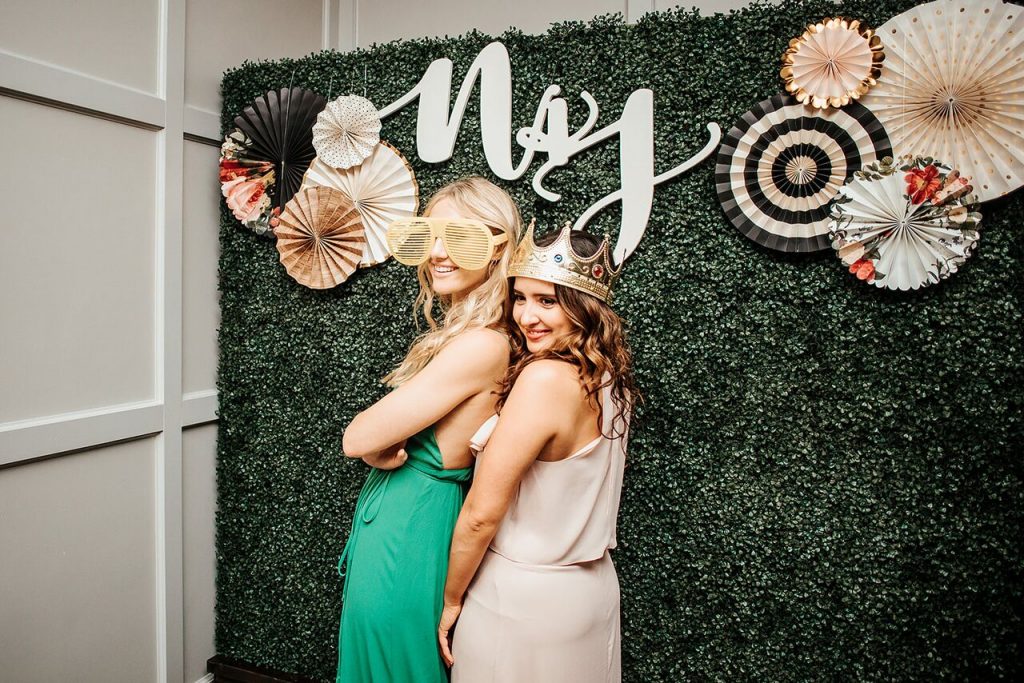 James + Nikki's Vendors