Video Messaging
The Video Photo Booth

Flexibility
The same photos you know and love...now with video messaging!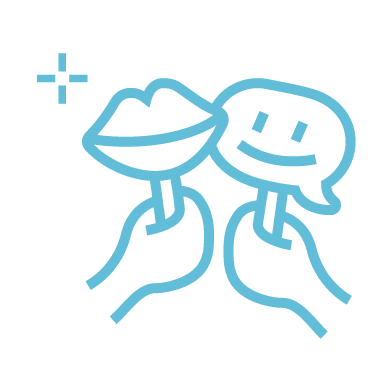 Mad Props
Enhance your video with the provided photo booth props.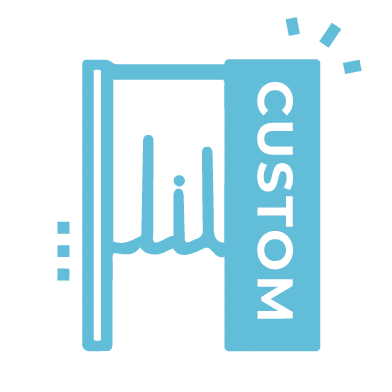 Match Your Mood
Available with black, white, or custom shell.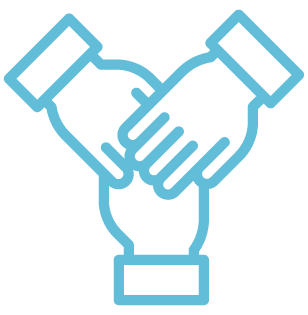 Sharing is Caring
Video messages shared via flash drive or Dropbox

Unlimited Visits
Come back to the booth as many times as you want!

Better Backdrops
Silver, gold, or rose gold sequin backdrops available
If a picture is worth 1,000 words, then a video is worth at least a million! Our Video Photo Booth has all your favorite photo booth features—unlimited visits, instant high-quality prints, digital sharing—plus added video capability! Now, wedding guests, conference attendees, and birthday well-wishers can leave a short video clip for you to watch again and again.
we are ready to ROCK your event
// Step inside
The Video Photo Booth
Each time your guest steps into the video booth, they are prompted to take three photos (don't worry, there's a countdown before each one so no one is caught off-guard).
As the photo strips are printing out, they will also have the option to record up to a 30-second video clip. Perhaps they want to congratulate the happy couple, give some advice for a new graduate, share what they loved most about the conference, or just make a silly inside joke. The options are endless!
After your event, all of the videos will be delivered you on a flash drive or via Dropbox to play on a computer or tablet.
Small footprint—fits in any venue!
Holds 6-8 guests
Handicap accessible
Privacy curtains available
Up to 30 seconds of SD video
Print and digital images
Dimensions: 1.5 ft. long, 3 ft. wide, and 6 ft. tall
Most clients rent the Video photo booth for a 4-hour time frame or longer. When you rent the photo booth, your guests can use it as much as they would like during that time frame. Our Video photo booth rental pricing ranges from $695 - $1395 based on the season, your package, event times, location, and dates. Contact us for availability and for specific pricing.
Once the photo booth is ready to go, your guests will be greeted by one of our friendly concierges. We'll have a table of fun props for your guests to play dress up. Once your guests pick out their accessories, it's as easy as 1, 2, 3!
Step in front of the booth.
Have fun with your poses!
Get your photo printouts!