Video Messaging
The Open Air Photo Booth
Backdrops Available
From minimalistic to specialty, we've got backdrops that can accent your brand or event memories!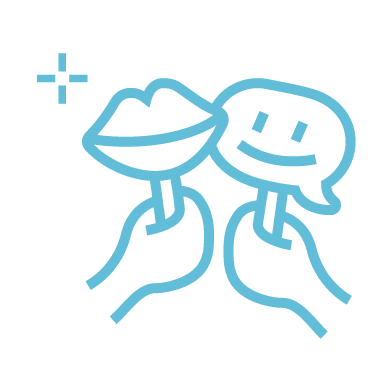 A Customized Experience
Have fun with the provided photo booth props to enhance the theme of your event and experience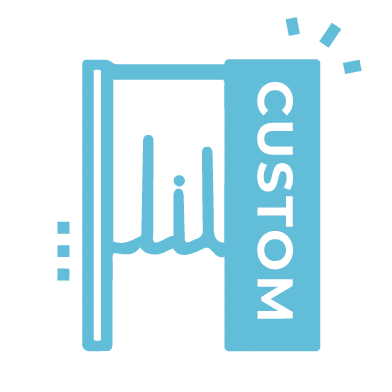 Fancy Filters
Customize the look and feel of your captures with photo filters. From a simplistic black and white or an overall warmer or cooler feel to the image or video. **Ask us about or GLAM filter!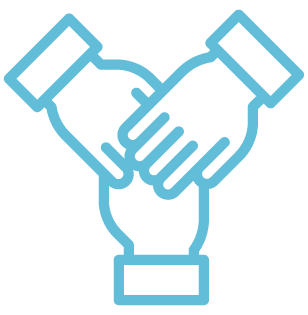 Sharing is Caring
Access to our photo, GIFs, boomerangs and/or video messages shared via txt and on a website to view instantly!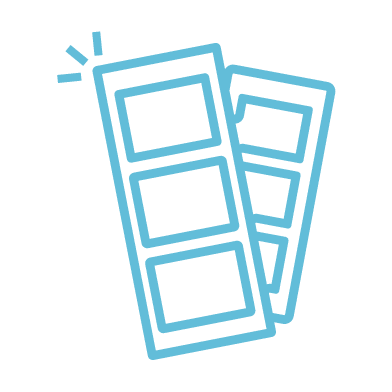 Quality is Key
DSLR camera + Instant lab-quality photos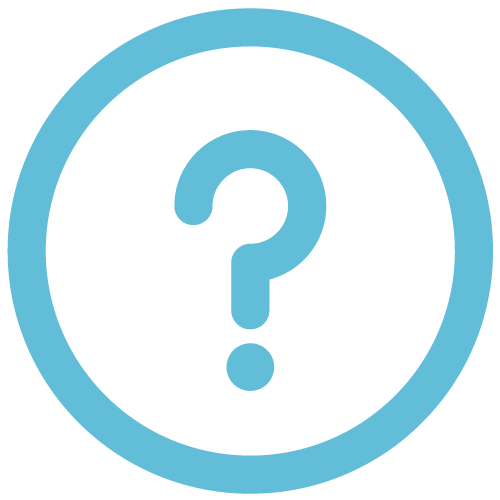 Analytics + Data
Get analytics after your event as well as their email address to add to your contact list. Ask us about adding on a CTA button to your emails!
Our Open Air Photo Booths provide you with MORE: more room, more customization, and more fun! You can bring your own backdrop, you can choose one of ours, or we can order a step and repeat or custom backdrop. You can customize the booth with your graphics of choice (perfect for corporate events and trade shows).
we are ready to ROCK your event
// a first look at
The Open Air Photo Booth
The open air photo booth is not your average photo booth - it's a complete photo and video experience that will capture every moment of your corporate event, tradeshow, gala, or conference in stunning detail. Equipped with a professional-grade DSLR camera and enhanced lighting, the Photo Video Booth produces high-quality photos and videos that perfectly capture the essence of your event, allowing you to relive those cherished moments for years to come. 
You can also get creative with:
Live Gallery
Moment Capturing: Photo, Video, Boomerang, GIFs
Txt, Email or QR Code Sharing available
Event Analytics Post Event available
Email CTA's available
DSLR Camera with Enhanced Flash
Photo Lab Quality Printers
Additional Customizing: Overlay, lighting, live gallery, welcome screen
Additional Filters
Live Slide Show Gallery with Smart TV
Handicap accessible
Small footprint—fits in any venue!
2x6 or 4x6 shareables available. 
Most clients rent the Open Air photo booth for a 4-hour time frame or longer. When you rent the photo booth, your guests can use it as much as they would like during that time frame. Our Open Air photo booth rental pricing ranges from $750- $1450 based on the season, your package, event times, location, and dates. Contact us for availability and for specific pricing.
You'll work with our team to select a package and backdrop that fits for your event. Once we get closer to the event, you'll work with our photo booth manager to create your graphic, and create any customizations you selected like the filters, custom website, email CTA's and finalize  loading and set up.
Once the photo booth is ready to go, your guests can use the photo video booth as much as they want during your contract time. Then it's as easy as 1,2,3! 
Have fun with your poses!
Share your memories!
Repeat!