instant prints
Classic Photo Booth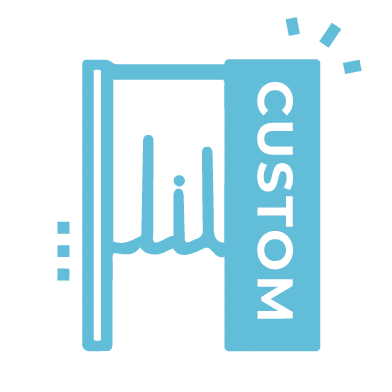 Customizable
Available in white, black, faux wood, or customized with your graphics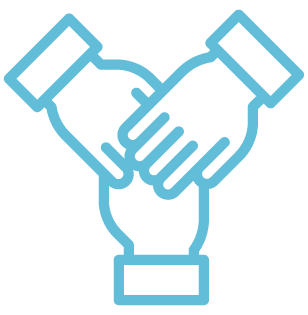 Sharing is Caring
Video messaging capabilities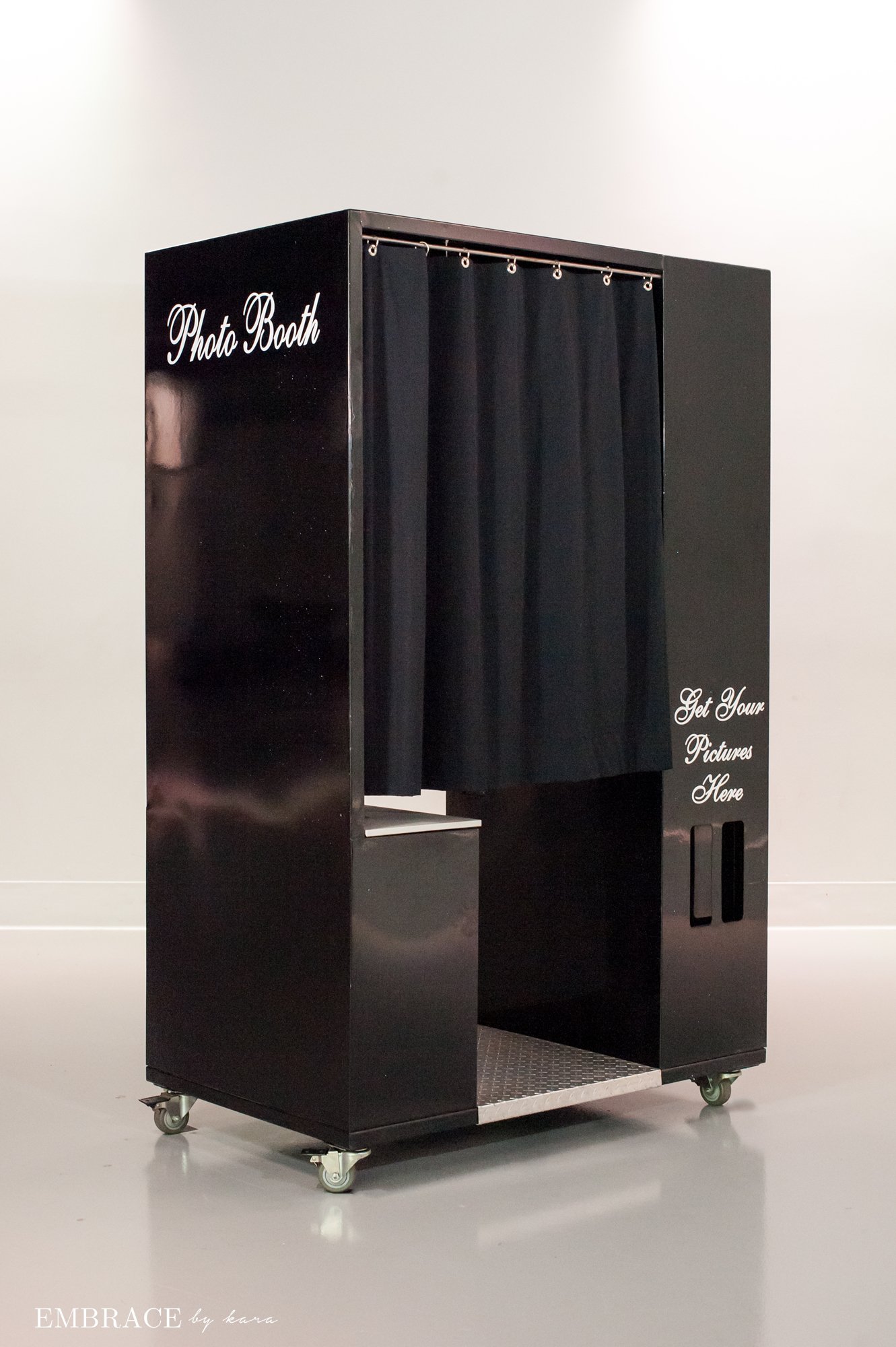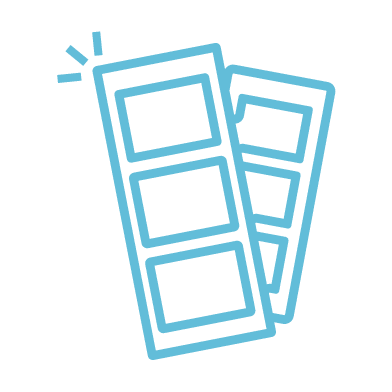 Quality is Key
Instant photo prints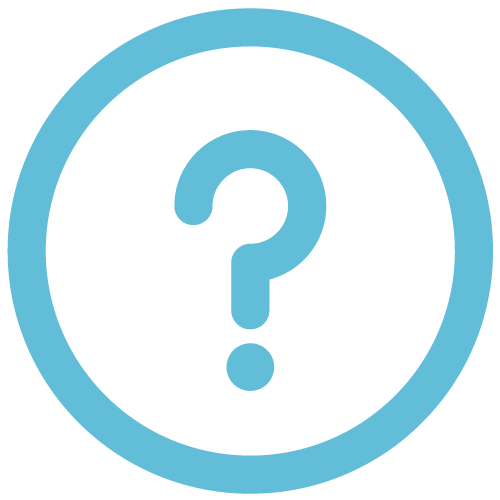 Accessible
4ft long, 2.5ft wide and 6ft tall, and holds up to 4 people
A modern take on the classic photo booth you know and love. A half curtain provides an intimate setting for you and your event guests to surprise everyone with their pose of choice! The internal monitor allows you to view your pose before the picture is taken and also provides a countdown so no one is caught off-guard.
Three color options are available, allowing the Classic Photo Booth to blend in with any theme or décor. Want a more custom look? This photo booth can be wrapped with the custom graphics of your choice (perfect for corporate events/tradeshows). 
we are ready to ROCK your event
// what we offer with
The Classic Photo Booth
Give your guests a night they will never forget (along with a cool souvenir) with a photo booth rental!
Holds up to 4 people
Instant photo prints
Video messaging capabilities
Available in white, black, faux wood, or customized with your graphics
Dimensions: 4ft long, 2.5ft wide, and 6ft tall
Most clients rent the mirror photo booth for a 4-hour time frame or longer. When you rent the photo booth, your guests can use it as much as they would like during that time frame. Our mirror photo booth rental pricing ranges from $695 - $1395 based on the season, your package, event times, location, and dates. Contact us for availability and for specific pricing
Once the photo booth is ready to go, your guests will be greeted by one of our friendly concierges. We'll have a table of fun props for your guests to play dress up. Once your guests pick out their accessories, it's as easy as 1,2,3!
Step in front of the full-length mirror
Have fun with your poses!
Get your photo printouts!